For International Students
IPE - Institute for education and research
L'IPE (Institute for education and research) is a non-profit organisation that promotes various educational and cultural activities for young people. Its goal is to expose them to culture, education and the world of work. IPE runs three "Collegi Universitari di Merito (Villalta, Monterone and Poggiolevante)" which are accredited by the Ministry of Education, University and Research.
Living in a College of the IPE Association means living in a family, at home. There is an atmosphere of freedom, dynamism, creativity, which is a result of the cohabitation of people of different origins, cultures and characters, aiming to do their best in life. Those living in College find an environment that is full of stimuli for their human and professional growth, and rich in strong friendships and unique experiences.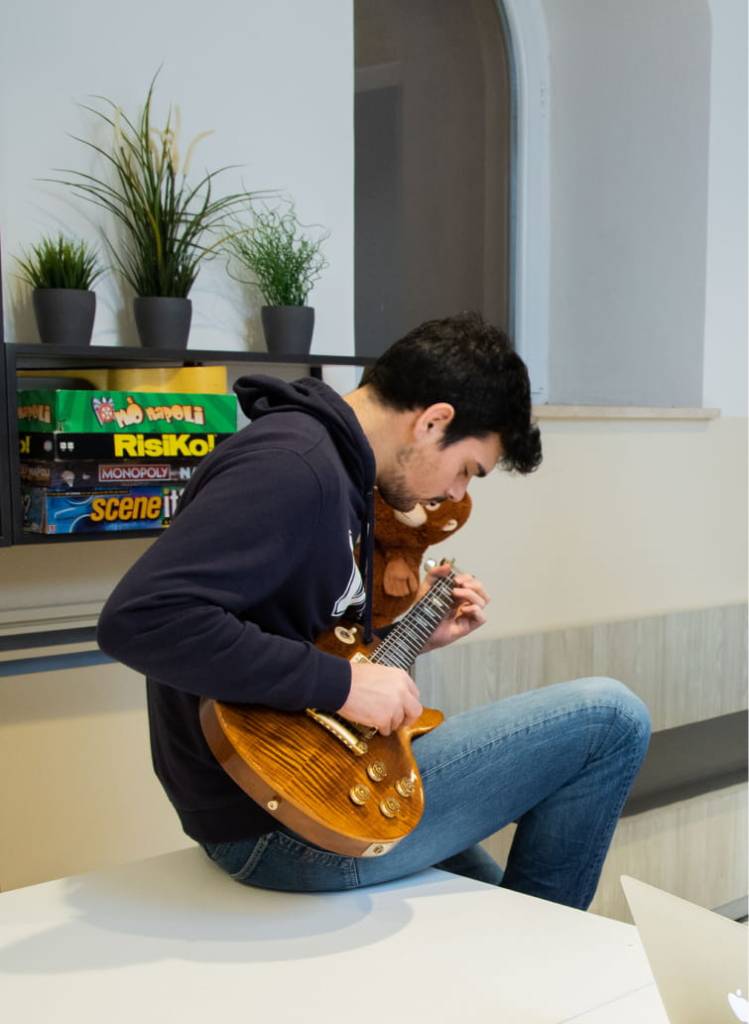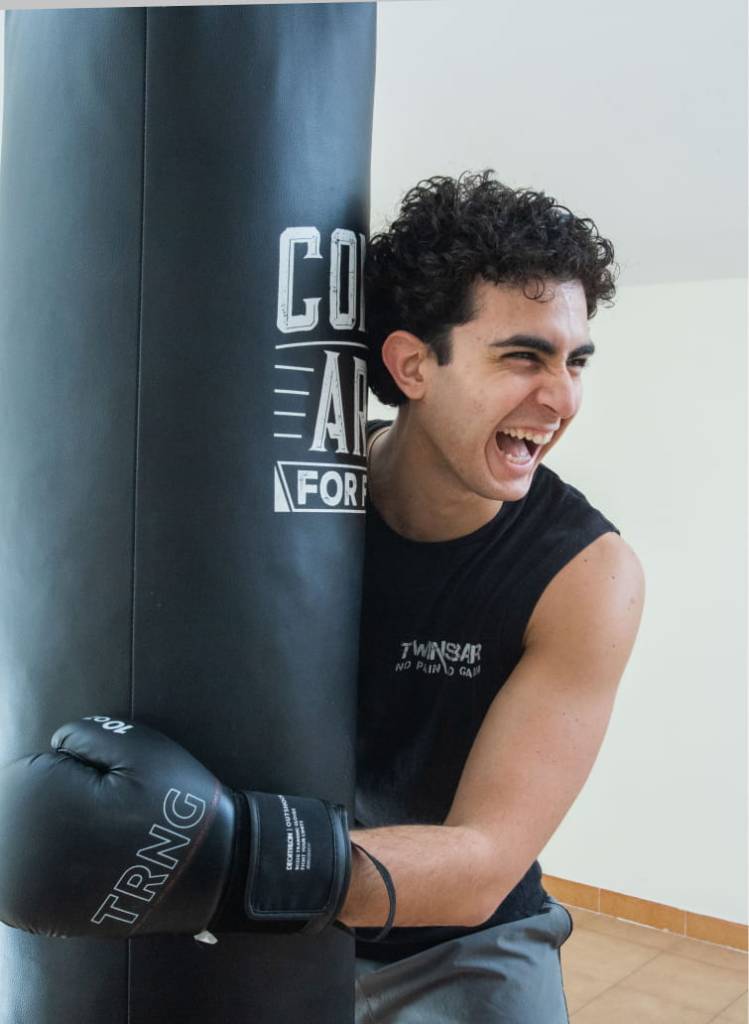 The richness of life in college not only comes from the facilities and homely atmosphere, but also from training activities, meetings with personalities from academia and work, conferences and seminars on topical issues and above all from the need to question oneself, to work as a team, to practice a personal leadership with the help of guides who, through a genuine friendship, make available their expertise and experience to help achieve personal and professional maturity.
College life is intense and fast-paced: evening meetings with a relevant figure, watching and discussing films, birthday parties, personal tutoring sessions, trips and assignments, everything becomes a practical experience of personal growth. It can be safely claimed (the history of our residents is a confirmation) that our Colleges produce talented people, rich in personal skills, conscious of their social responsibility, eager for training and innovation.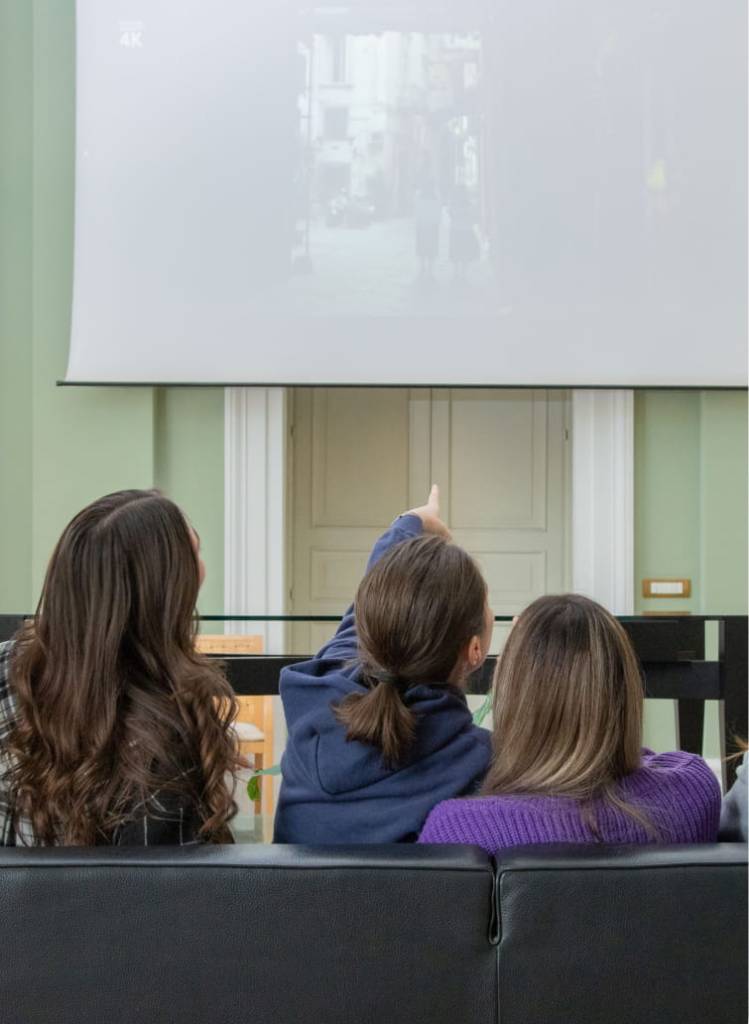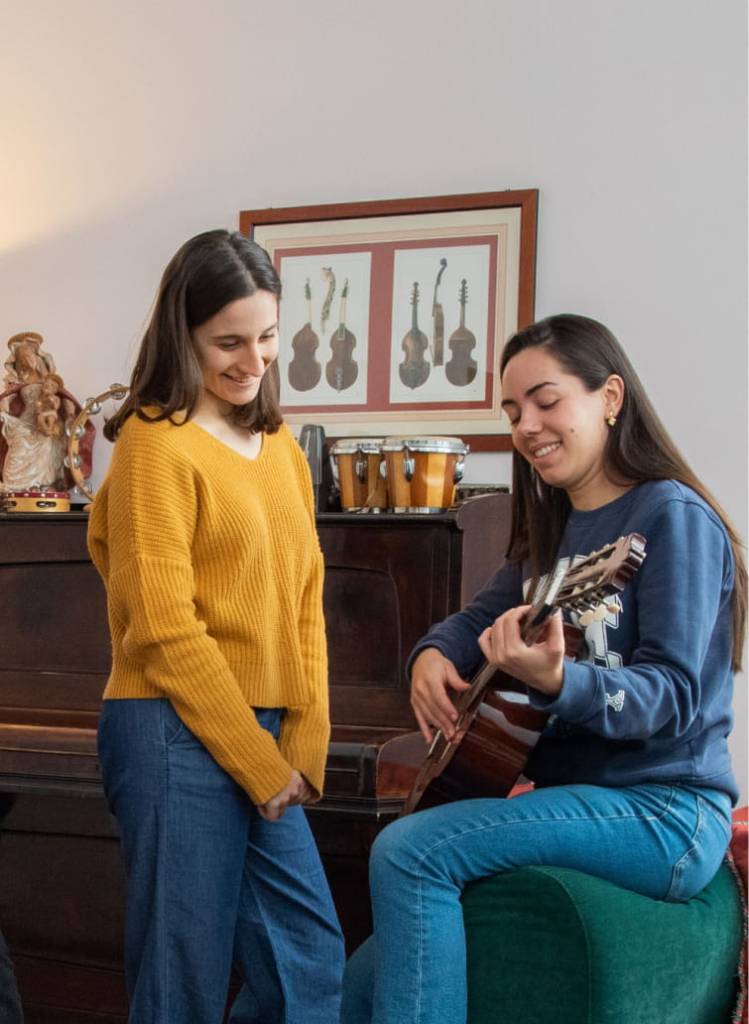 Every single resident is at the centre of a customized learning route pointing to their full maturity. So, in addition to human and professional training, the College offers the possibility of a spiritual formation -- entrusted to the Opus Dei Prelature- which aims to find a deeper sense in the experience of life we live. All students are welcome to participate in these spiritual activities, whatever their creed, but are also totally free not to.
In the "Chiaia" district, approximately 5 minutes walking to the subway, IPE Colleges (Villalta for women and Monterone for men) are provided with an ample dining room, living-rooms, garden, single and multiple rooms (all with air conditioning), study rooms with Internet connections and a computer room. The College has a great hall with the latest multimedia equipment for the organization of conferences and courses.
With the purpose of promoting access to the colleges to young gifted students without the economic burden of full fees, IPE offers a number of scholarships and grants. The issuing of these scholarships and grants, which can be combined with that of income, do not consist of direct payments but a reduction of the annual fee from a minimum of €1,500 to a maximum of €2,500 per year. In the event of students residing in the college for periods less than one academic year, fees are calculated based on the number of months stayed (e.g. Erasmus students).
Villalta: Single Room – 500€ or 550€ / month; Double Room – 400€ / month; Triple Room – 350€ / month.
Monterone: Single Room – 550€ / month; Double Room – 350€ / month.
Poggiolevante: Single Room – 550€ / month.
Single (Monterone and Villalta) or triple rooms (Villalta) based on availability.
Breakfast, lunch and dinner every day (most special medical, vegetarian and religious diets can be catered for).
Bed linen and towels are provided and laundered regularly by the house.
Bedrooms and common areas are cleaned every weekday.
Access to the internet in dedicated computer rooms.
Personal Laundry: a laundry service for IPE residents is available at a discount price.
To enter the College, students must pass the provided tests and interviews (also with skype).
Deadline: we are now accepting applications on a rolling basis.
Notice of competition for the academic year 2022-2023.
✓ Opening Dates of Monterone and Villalta: from September 12th 2022 to July 23th 2023 excluding the period from December 22th 2022 to Jenuary 8th 2023 and from 6th till 11th April 2023. For Poggiolevante September 7th 2022 to July 23th 2023.
In addition to housing services (single or triple occupancy) and connections to the city's major universities, living at an IPE College is a real opportunity for personal and academic growth, thanks to all the services and activities offered:
Request for Admission and Request for Application of Scholarship
For admission and application for an IPE Scholarship for the college in Bari (Poggiolevante), please refer to the following website www.poggiolevante.it (for further information please call: 0805045433).
The admission application for the Colleges in Naples (Monterone and Villalta) and any application for an IPE scholarship must be completed using the form found on the following link http://bit.ly/iscrizioneCollegiIPE attaching the following documentation (for further information: 0812457074):
Documents for admission
– ID or Passport
– Copy of personal tax number
– Copy of exams taken to date
Documents to be submitted for scholarships
Scholarship determined by income: ISEE Certificate (right to study).
Scholarship determined by merit: Secondary school diploma (1st year students), Certificate of grades and CFU (2nd year students onwards), Certificate of graduation (graduates).
Special Scholarships: Admission letter of the host university or a reference letter (Foreign students), Documents attesting to special needs (Students in special conventions).
Admission and Application for an IPE Scholarship:
Collegio Universitario
Poggiolevante (Bari)
+39 080 504 5433
Via Orfeo Mazzitelli, 41
Collegio Universitario
Villalta (Napoli)
+39 081 2457074
Via Martucci, 35/h
Collegio Universitario
Monterone (Napoli)
+39 081 2457074
Via Crispi, 112